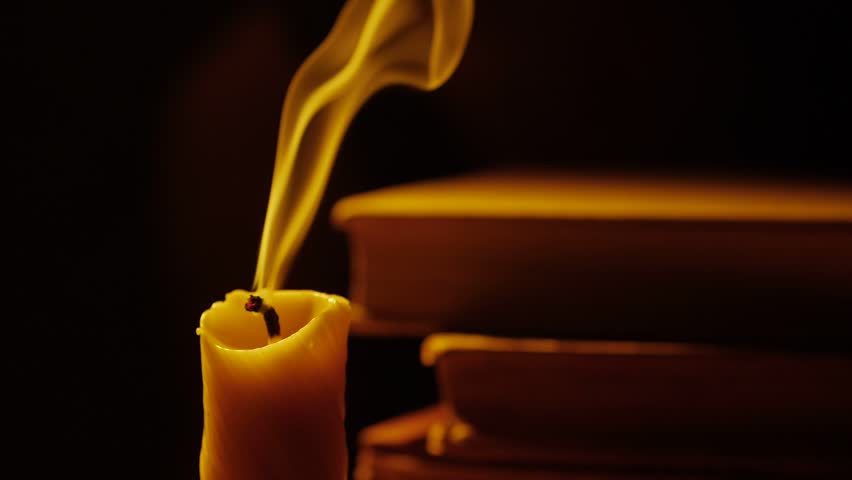 December 31, 2018
Dear Lovely Readers,
The time has come to close the book and extinguish the flame here at Belle, Book, and Candle. My first post was seven years ago on January 1, 2012 and this is my one thousandth entry. As I do appreciate a tidy ending, it is fitting that I stop now.
Because of my immersion in books and bookish things these past years, I have read wider and had more experiences than if I had just been toddling along reading hither and yon. There is no way to recap seven years of writing other than to say that I have read many books, met numerous authors (I am fortunate to live in a city that values books and their creators), attended book fairs and other literary events, visited writers' homes and intriguing bookstores during two Grand Southern Literary Tours, spent luscious hours in libraries, bought a multitude of books, and added a terrific number of titles to my reading list thanks to your informed suggestions.
You have been with me on multiple retreats to the Abbey of Gethsemani and times spent in New Harmony, Indiana. I cherish the friendships I have made here. It has been a pleasure making your acquaintance and knowing that I am not alone in my obsession with books. I am happy that I could share my experiences with you all.
Thank you. My life is richer because of you.
Happy reading,
Belle
P.S.

Believe me, I won't stop reading or attending literary gatherings. I hope you won't either. I would love it if we kept in touch by email (bellebookandcandle[at]hotmail[dot]com).